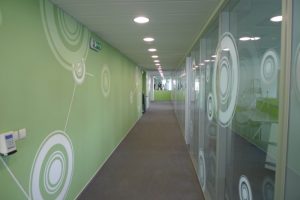 We offer our clients high quality products we have long-term experience with. Our goal is the highest satisfaction of customers.
Below, we present the manufacturers of lightings that form the basis of our offer.
Of course, in addition to these lighting manufacturers, we are also able to offer products of other internal and foreign companies not only from Europe.
If the customer's vision of the lighting parameters is different from the standard manufacturer's offer, we are able to design and produce a lighting meeting directly the customer's wish.
Manufacturer representation